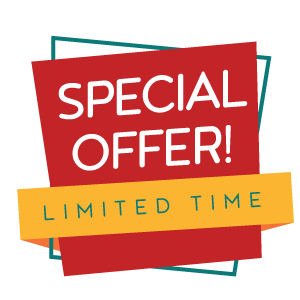 R900 for a 5 year listing read more
Marketing on Facebook
Marketing this website on Facebook is an important part of the service we provide to our advertisers. It is normal that people go to places like Facebook and ask for recommendations in order to get a quote from more than one Tradesmen. Because we do web design we spend a large part of our days and nights online and visit the relevant Facebook groups where these questions are asked. We find that Tradesmen on the other hand are stuck on the job doing what they do best and often they miss these opportunities to market themselves on Facebook. While we will market more than one Tradesmen simultaneously we do this at a fee of R50 per month or R300 per year. We do charge an initial listing fee of R500 because a lot of time goes in to get this Tradesmen directory up and running.
We also felt we needed to offer something more to the users of this website and that is the comfort of requesting a quote from more than one supplier by completing one request a quote form. We welcome suggestions on improving these forms to make your life easier.
People use Search Engines like Google to search for Tradesmen in a specific area and in most cases people these days use smart phones and other mobile devices to search for these Tradesmen. If we are successful in our SEO strategy your business will be found during these Google searches.
People starting out their own business cannot always afford the fees charged by Web Designers for a complete website. Perhaps you can start with your own mini website on this website such as these examples. There is an initial listing fee of R500 and only the annual listing fee of R300. There is also no lengthy contract to list your business on the Helderberg Tradesmen directory.
If you already own your own website your mini website will include a link to your website. This has direct benefits for the SEO (Search Engine Optimisation) of your website.
We also actively market the Trademens Directory when people ask on Facebook for recommendations for local Tradesmen in the Helderberg. Getting someone to do your Social Media marketing for you can be expensive.
Each category also has its own unique request a quote section where our paying advertisers will receive these completed request a quote enquiries.